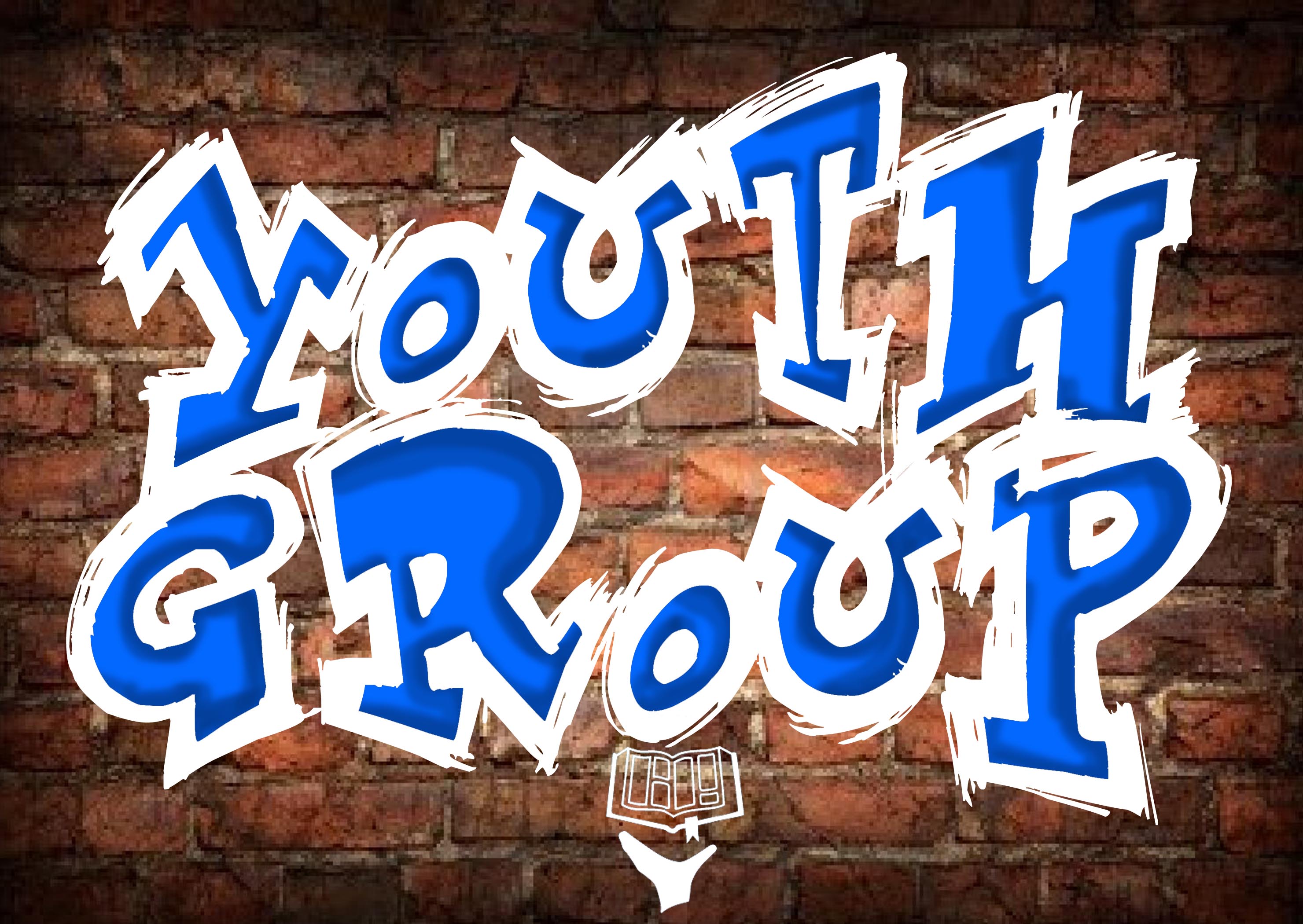 Are your children looking for something to do on Friday evenings?
Are they in year 1 - 9 at school?
Do they want to have fun?
We run a YOUTH GROUP on most Fridays in term time from 7 - 9 pm.

Youth Group costs just 50p a week and all leaders are DBS checked.
We have a Bible session to start, followed by activities that include:
Art and Craft
Quizzes
Swimming
Rambles
Cooking
Outings
Face Painting
Theme nights and many fun things to do.
Parents
If you have any questions please contact us and Jennie will respond to your enquiry. You need to remember to give us a phone number or an email address. We promise that we will only use your contact details to reply to your questions.